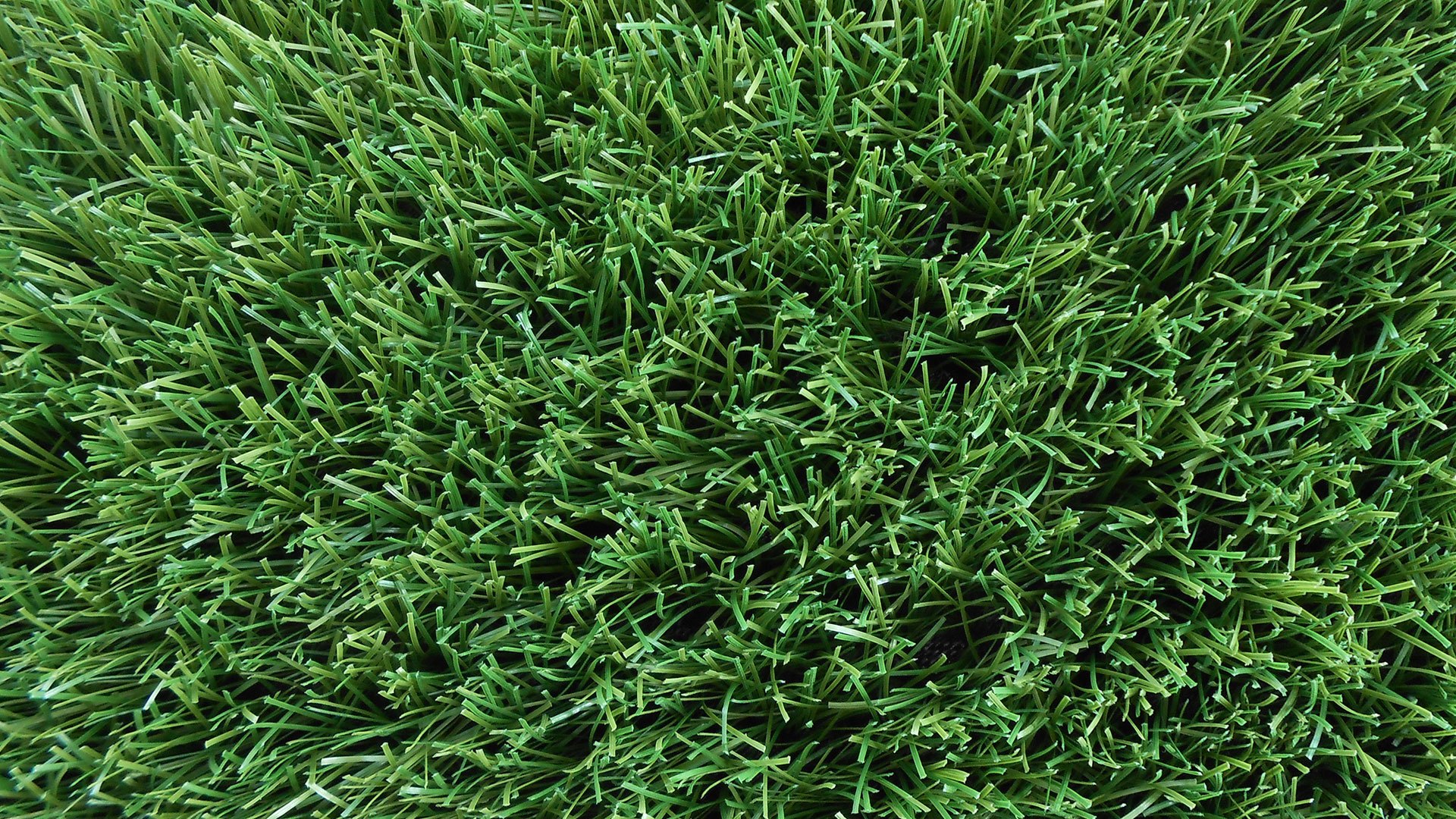 BIO Surface is the innovative system of Sofisport. An artificial turf system that meets all modern requirements for professional soccer and other sports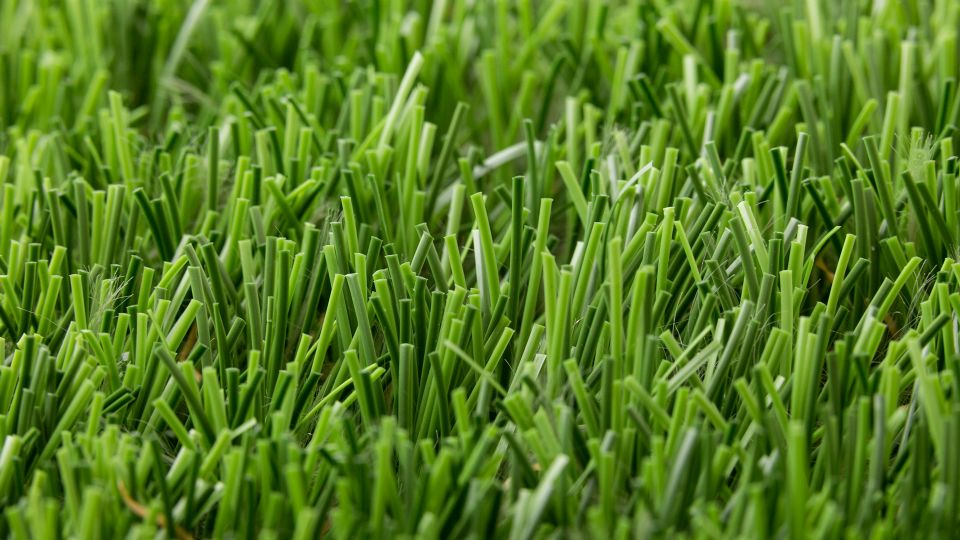 This synthetic turf is specifically designed to be highly resistant and durable. Great resilience and even under severe usage it shows very low signs of wear and tear. The performance is guaranteed over time.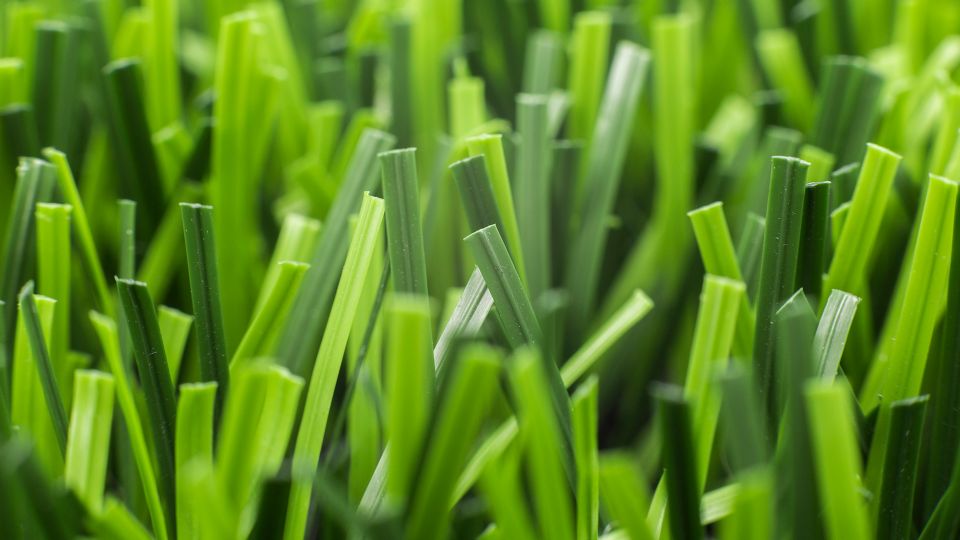 Thanks to high resilience and a constant return of the fibre, this turf ensures the maximum playability. Also the resilience support a low maintenance costs.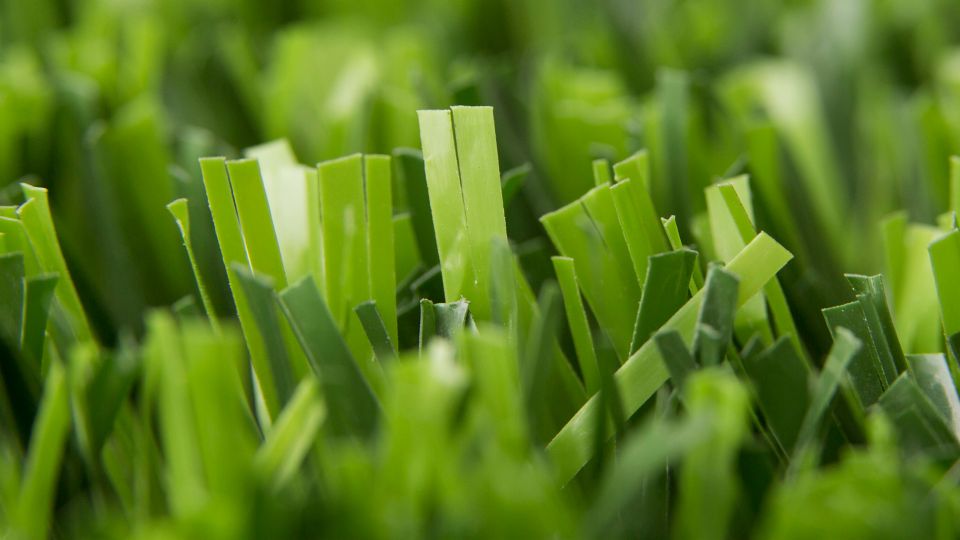 Great versatility, that allows various applications for different sports such as: basketball, volleyball, soccer-tennis, etc.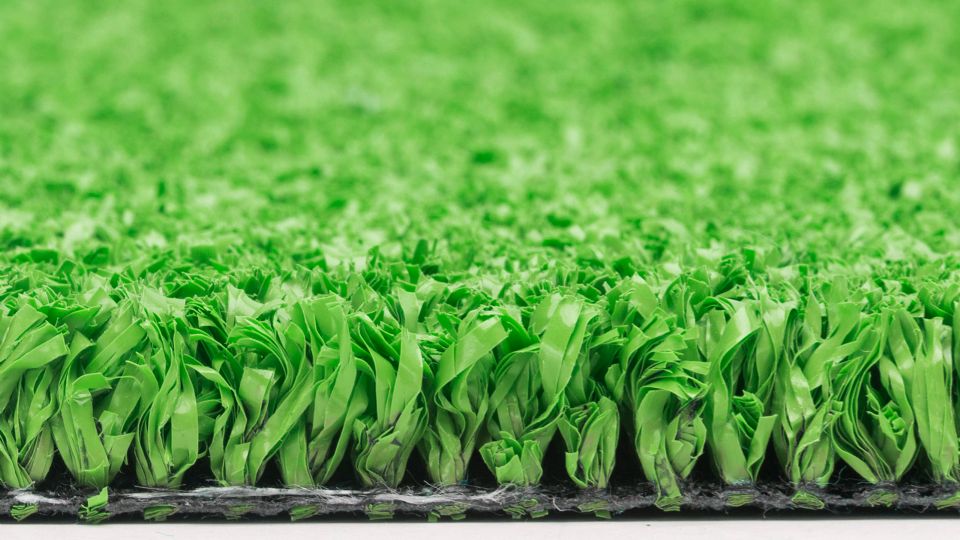 A product specifically designed for tennis and padel. It can be used in any weather condition, guaranteed high duration and resistance to UV rays.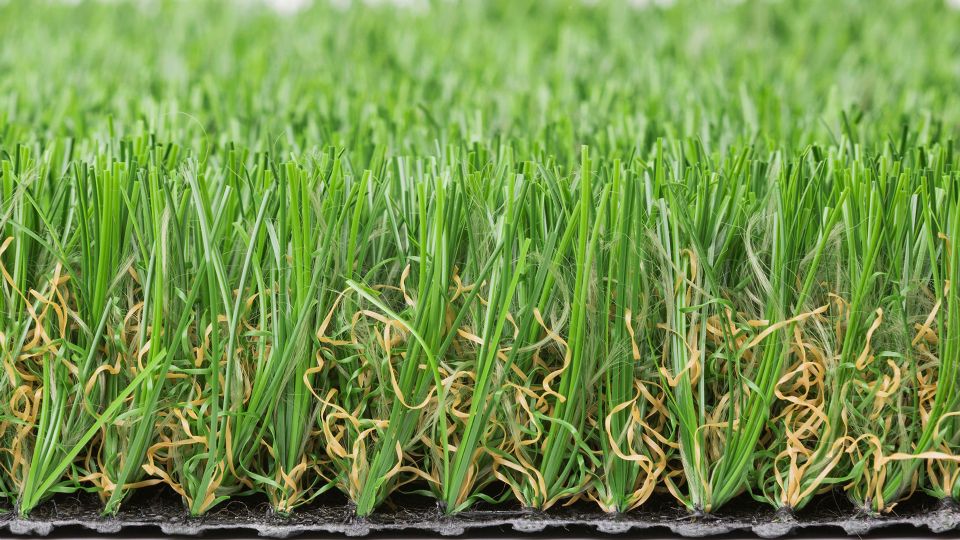 Innovative 4th generation artificial turf, without infill. This product is very easy to maintain. Elasticity, softness and resilience are the features providing to the turfgreat performances for all the athletes.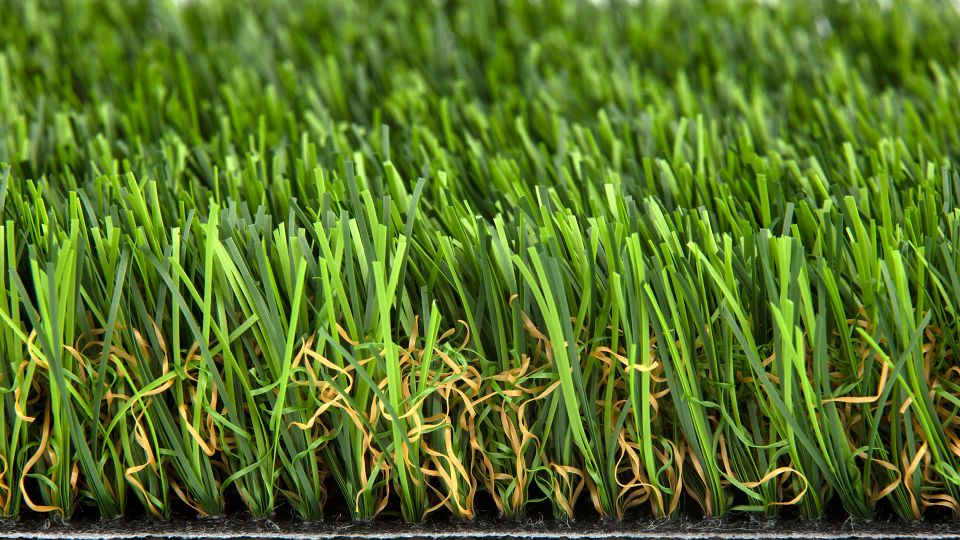 For a garden always green and perfect. Ideal for public and private areas. This product adapts to any kind of surface, with an optimal price/quality ratio.
Interested? Get a quote
Our team will support you in finding the best solution for you